ORAVA, VACATION - Guest-house PENZION FAMILY
The Penzion Family is located in the small village Hladovka, 10 km from Trstena and 3 km from the border with Poland. Because the guest-house is located near the Poland border, it is ideal starting point for trips to the Polish part of the Tatra Mountains and to visit the tourist center Zakopane. Also we recommend you to see the Orava Castle, a boat ride on the Orava dam, bathe in the thermal spa in Oravice, walk in the Juran valley and let impressed by the beauty of Rohac waterfalls. And during the winter to fully enjoy skiing.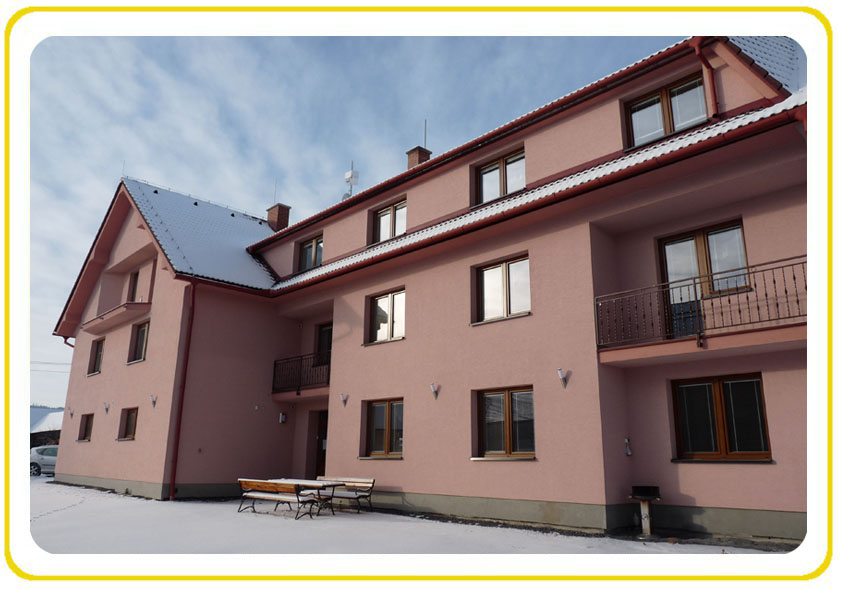 THE INTERNET ACCESS FOR FREE IN GUEST-HOUSE!!!
CONTACT
Penzion FAMILY
Ing. Gabriela Pazicanova
Hladovka 305
Slovak republic
cell:00421908523956

gpazican
gmail.com